We have an outstanding and stable manufacturing team, which have kept making breakthroughs in techniques, equipment, management and energy saving. They create consistent high-quality products for customers, which guarantee the price and quality advantages of Changsu.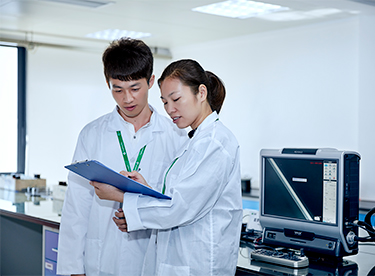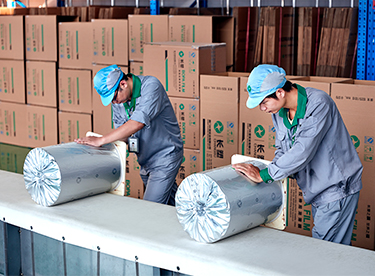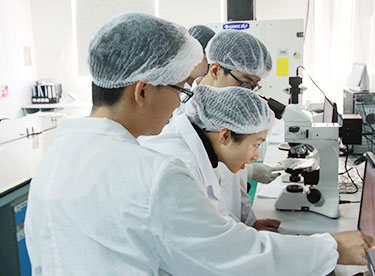 We have state-of-the-art production lines armed with the most advanced equipment imported from Germany, Japan, Austria and other countries.
With stable and highly automated machines, our products can meet the different needs of customers and the changing market. We are world-renowned for our high quality products and have strong competitiveness all over the world.