We attach importance to learning, practicing and innovating. Our key values apply to everyone in the company, and we believe we will succeed if we  share the same ambition.
Qualifications: clear-minded, hard-working, great potential.
Selection Principles: whether for professional or for managerial positions, we select talents by the principle that  the candidate is basically qualified for the current job and has great potential and adaptability. Our advanced "Fast Fostering" program will  fully unearth his/her potentialities and encourage him/her to achieve greater progress.
We believe employees should grow along with the company, therefore we encourage everyone to learn and grow while working. Self-challenging and self-transcending are the most respected spirits in Changsu.
Clear Career Paths
To achieve the win-win development of both the corporation and the employees, we carry out the career management of employees, encouraging them to explore their capabilities and career paths continuously. The Core Position Succession program and the Job Exchange Program for key employees also play a role in Changsu. Thus employees choose their career paths according to their interest, and focus more on their own specialty or management, as shown below.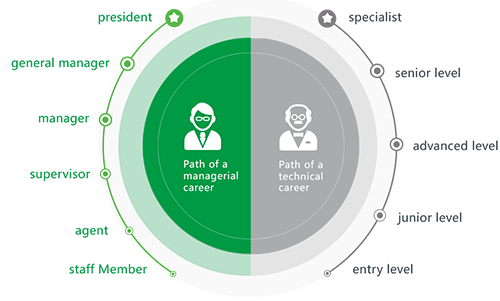 Build a Learning-Oriented Organization
We are committed to building a learning-oriented organization to foster teamwork spirits in the workforce by offering them constant training and learning opportunities in order to stimulate everyone's potential and their will to cooperate, contribute and make breakthroughs of themselves as well as the team.
Multiple and Comprehensive Training Programs
We provide wide-range learning opportunities for our employees, including the Orientation, professional skill trainings, management skill trainings, extended teamwork trainings, the EMBA, EDA programs for specialized staff and advanced administrators, and technical seminars and investigations.
Advisors and the "Carrying Program"
At the first day a new employee comes to the company, the HR department assigns him an advisor to help him fit into the new environment as soon as possible and improve his professional skills and guide him for better career planning.
We attract and retain people by competitive pay and active compensation adjustment mechanism linking one's salary to his performance and contribution, gapping the revenue of individuals and preventing the equalitarianism. Meanwhile, we exclude personal factors and determine one's compensation by evaluating his performance with objective quantified standards.
Besides all the benefits by the national law, we care more about personal feelings and needs of every employee to make them feel at home. Our extra benefits are:staff dining hall, escort buses, birthday parties, birthday gifts, marriage bonus, bearing bonus, consolation money for funerals, patent bonus, section activity funds, the moon-cake gambling activity, the year-end dinner etc. Various facilities and activities are widely popular, such as the library, the reading and coffee lounge, the gym, the relax zone, the culture and health day, the sports meeting, etc.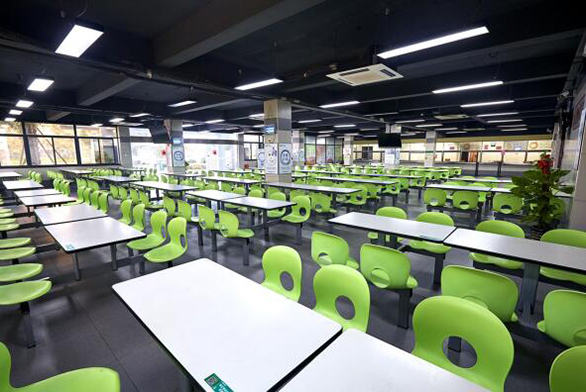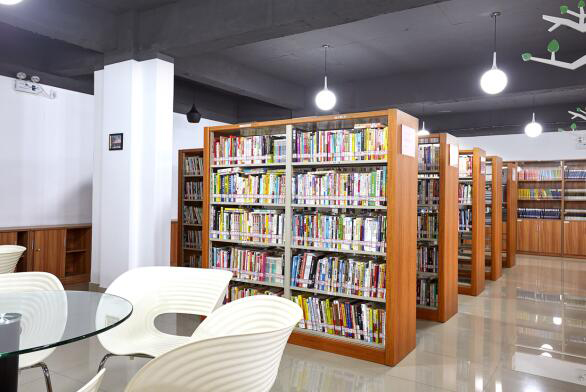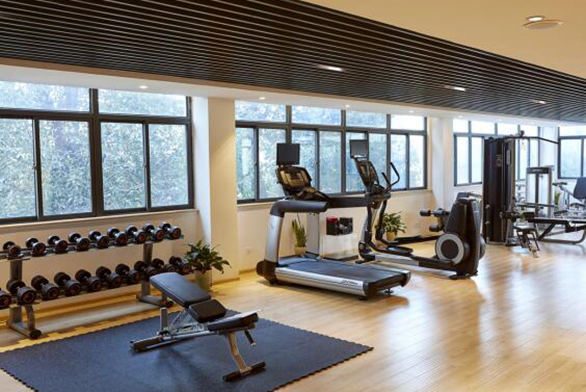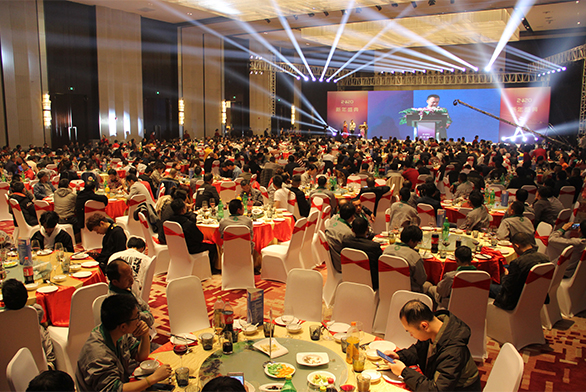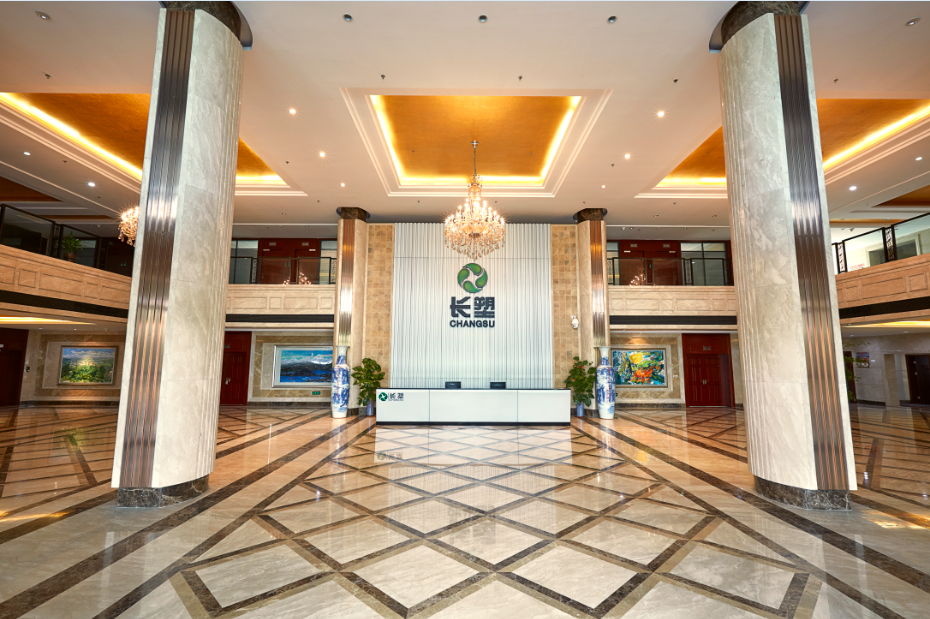 Campus Recruitment
Social Recruitment
Job Info
Please keep an eye on the schedule and news of Campus Recruitment and make sure your email and phone are available.
Job Fair
①    We look forward to a face-to-face communication with you and sincerely welcome everyone who is interested. A detailed introduction will be involved.
②    For whom missed the job fair, please visit our website www.chang-su.com.cn for more information and job application.
③     We will propose a best suited position for you according to your interest and your background. Final version and a copy.
Interview
We will hold an interview meeting after the job fair. Please take related materials with you to the meeting: an official transcript (sealed by the school), an English level certificate (or transcript), a computer level certificate, and any other materials proving your performance at school (the original version and a copy of it).
Agreement
We will inform you to sign an employment agreement if you are admitted. If you decide to accept the offer, please provide the original and copy of the official transcript.
Job title: Electrical Assistant Engineer
Job title: Foreign trade clerk
Job title: Market Research Specialist
Job title: Mechanical assistant engineer
Job title: Sales representative (expat)
Together we succeed ! ! !