New product of Uni-President applies straight tearing film
What's the meaning of topping?Toppings are sauces added to rice or noodles.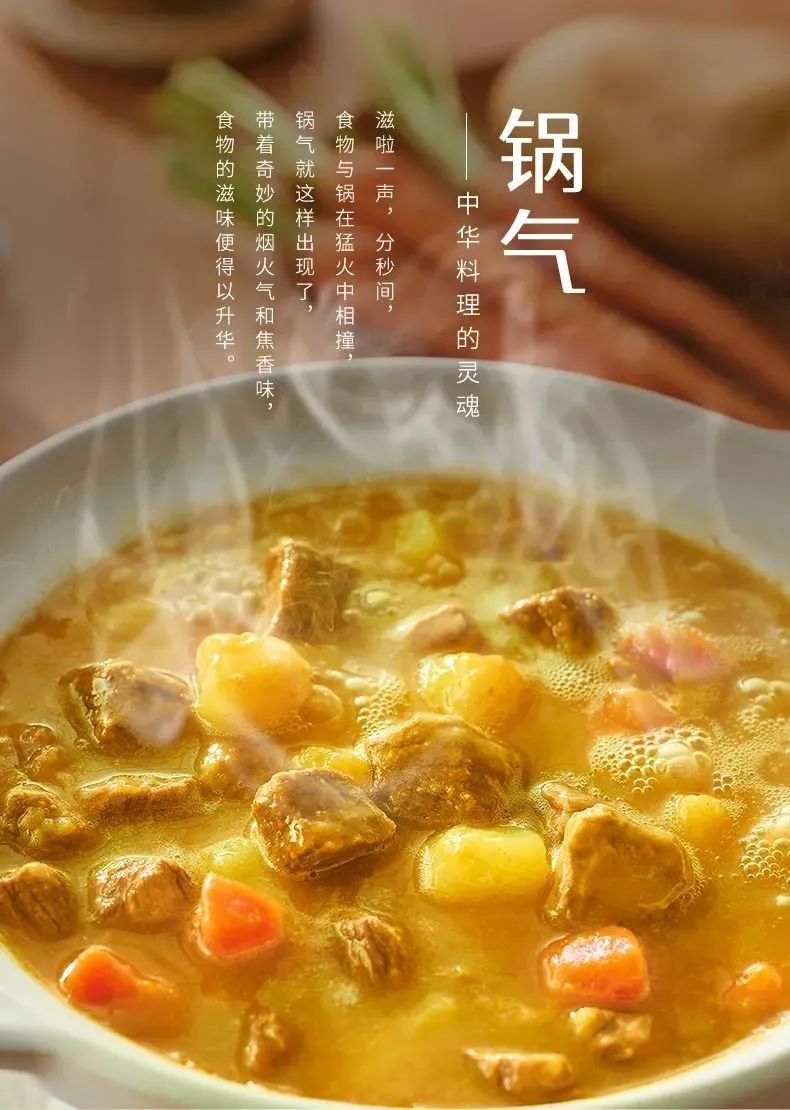 There are many kinds of toppings, such as peach blossom sauce, chicken sauce, acoral cool sauce, oil splash sauce, minced meat sauce, crab roe sauce, mutton sauce, red oil vinegar sauce, etc.
The toppings on the noodles are called mutton noodles, fried sauce noodles, and braised noodles and yellow flower cooked meat and soup.
Don't worry about your cooking is not good, the Small Kitchen from Uni-President " meal topping" in October officially opened for sale! It is understood that this prefabricated dish with zero added preservatives and zero cooking threshold has launched two flavors: curry beef and tomato beef, which is a bold attempt to Uni-President crossover prefabricated dishes.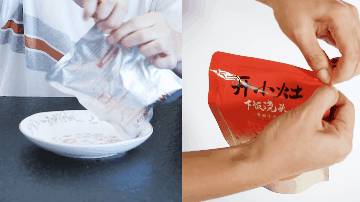 As a "lazy cooking bag" that can be poured over rice and noodles, the product can be heated in a water or poured into a dish after opening the bag for microwave heating, which can enjoy  in 2 to 3 minutes. Besides, it also has the hidden "black technology". The packaging is made of Changsu TSA straight tearing high functional film and aluminum foil and other packaging materials, which can meet the requirements of 121℃. 30min high temperature sterilization, water bath heating does not need any auxiliary tools, can be straight tearing, avoid the packaging is too slippery or too hot, effectively prevent gravy splash hot hands or beef, potato block and other contents fall out affect the consumption experience.
However, this is not the first time Uni-President has focused on the detail of "opening the bag". As early as 2020, Uni-President used TSA straight tearing type in the chili oil packet of its Najie Naxiang Lanzhou beef Noodles, making consumers who love Lanzhou beef noodles experience the happiness of "straight tearing" first.
It can be predicted that its new products will certainly live up to the expectations of consumers. Such a thoughtful move is also an epitome of the prefabricated food circuit shifting from the B to C, and from the "factory thinking" to the "user thinking".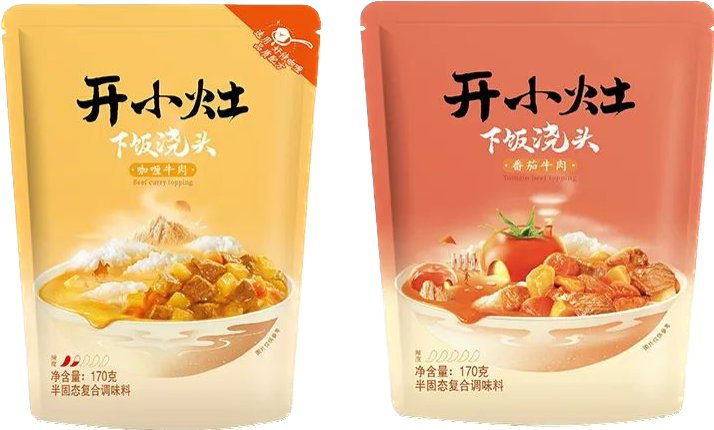 Data show that the prefabricated dishes track is expanding constantly. The compound annual growth rate of prefabricated dishes from 2017 to 2020 has reached 28.8%, the industry scale has exceeded 310 billion yuan in 2021, and will reach 1,072 billion yuan in 2026. In recent years, many well-known enterprises at home and abroad, such as Nestle, Sunnong, Golden aronnax, Hema and Azai, have launched prefabricated dishes across the industry, and Generation Z and the Silver Family have become the main consumers of prefabricated dishes.
In order to meet the needs of more diverse groups and scenarios, the improvement of packaging functions, such as instant freezing, direct heating, and pleasant open-mouth experience without tools, has become one of the trends of packaging innovation in the prepared dishes industry. Under such a background, more and more "unified" people are constantly integrating their packaging, product and innovation capabilities. Grab the chance of prefabricated vegetables, grab the industry dividen.
For more TSA information, please contact us: bopa55@chang-su.com.cn
---
Post time: Dec-08-2022