In today's fashion circle, it can be said that everything can be made of fabric. This is not true. A well-known sports brand has launched a number of "planted clothes" in recent years. The polylactic acid component is extracted from plants and can be completely degraded in a specific environment for one year.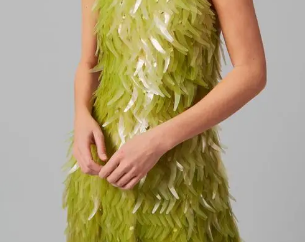 But what you may not know is that polylactic acid can not only be made into a soft, skin-friendly bio-degradable fabric, but can also be applied in a wider range of fields to solve environmental protection problems related to clothing, such as size stickers, garment bags, products labels, etc.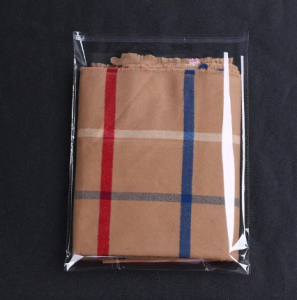 In the fashion industry, size stickers, garment bags are insignificant but with a large consumption. These disposable plastic products are discarded after use. They are scattered and difficult to be effectively recycled, which also brings certain environmental problems. However, this problem can be effectively solved by the new bio- biodegradable film material BiONLY®, which is also made of polylactic acid, is used to make size stickers and garment bags.
The advancement of science and technology has made the warehouse management of the clothing industry more automated and intelligent. By managing the barcodes on the clothing labels, efficient management and sorting can be carried out. Therefore, it is also necessary to ensure the high transparency of the garment bags.

BiONLY® has the characteristics of high transparency, high brightness and excellent heat sealing performance, which can well meet the needs of garment bags, and can be adapted to size stickers and garment bags of multiple specifications. The garment bag has high transparency, good sealing, safety and durability. It can not only hold clothes, but also be used as a ziplock bag for fashion items such as jewelry, shoes and scarves. It has a wide range of applications.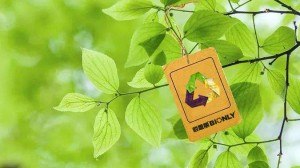 BiONLY ® also has the characteristics of controllable degradation, which can fully meet the shelf life of products under normal storage conditions. If it is used with clothes containing polylactic acid, the whole structure from clothes to packaging can be degraded from the inside to the outside, effectively assisting fashion brands build green brand power!
---
Post time: Jun-16-2022