Xiamen Changsu Industrial Co., Ltd., a subsidiary of Sinolong Group, is empowering new green and low-carbon possibilities with BiOPA®, the first bio-based BOPA film in China!
l  Carbon Reduction from the Raw Material
BiOPA is not only realizes carbon reduction at the source, but also has material properties very close to BOPA, such as high strength, high puncture resistance, good toughness and good gas barrier, etc.. What's more, BiOPA has been certified by TUV and has a significantly lower carbon footprint than traditional fossil-based plastics, which is an important contribution to carbon reduction in packaging.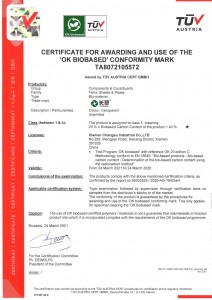 l  Promoting Green Development
With both low carbon emission and high performance, BiOPA has a wide range of applications in the fields of daily-use products, industrial packaging, electronic packaging and so on. It can provide practical and sustainable packaging solutions for downstream customers and provide a new solution for enterprises to fulfill their carbon reduction responsibilities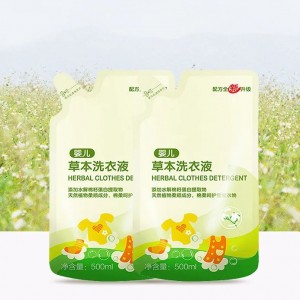 l  Practicing Concept of Sustainable Development through Scientific & Technological Innovation
As the world's largest supplier of BOPA film, Xiamen Changsu has many national honors and achievements, mastered the most complete and advanced BOPA film production process, achieved breakthroughs and leaps in many core technologies, and took the lead in the number of independent intellectual property rights and patents. At the same time, Xiamen Changsu is also a national green factory and a national green supply chain management enterprise. It has been committed to the innovative exploration and core technology research in the field of green and low-carbon & green and no carbon materials.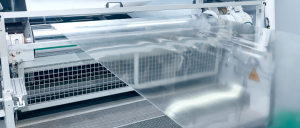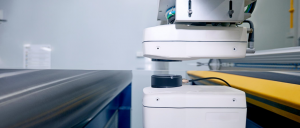 ---
Post time: Mar-24-2022