Double 11 Mass Express Garbage Accelerates the Greenhouse Effect?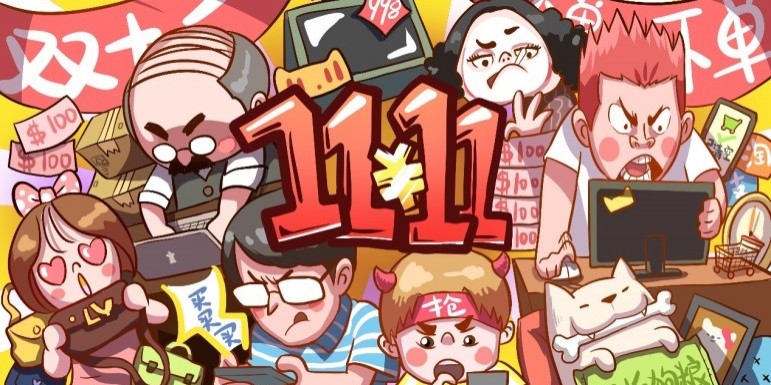 With the rapid development of e-commerce logistics, our life is more and more convenient, but there are also many environmental problems that need to be optimized and concerned. How to make green transformation has become an important topic in e-commerce logistics industry.
The number of packages in China has ranked first in the world for many years
China's package volume has ranked first in the world for many consecutive years. In 2021, China's express business volume has reached 108.3 billion pieces! Currently, during the Double 11 Shopping Festival, it is at the peak of the annual express business volume. In the logistics chain all over the country, hundreds of millions of large and small packages are circulating. The vast majority of these packages are tightly wound with sealing tape, and the cartons are also filled with various plastic fillers, which makes us see mountains of discarded express packages in the garbage station after the Double 11 every year.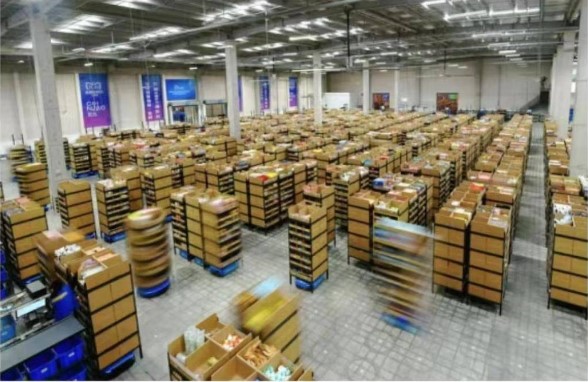 According to statistics, the postal express industry consumes more than 9 million tons of paper waste and about 1.8 million tons of plastic waste every year. The carbon emission of these wastes in the whole process from production to waste disposal has surged from 611500 tons in 2010 to 13031000 tons in 2018, requiring about 710 million trees to be planted to neutralize. By 2025, this figure is expected to reach 57.061 million tons! As much as we all want to be lying down for delivery, we can't be lying down in the trash of packaging.
Massive packaging is difficult to recycle; green transformation is inevitable
What is particularly worrying is that the overall recovery rate of packaging is less than 20%, the recovery rate of packaging box is much lower than 50%, and the recovery rate of packaging filler, packing tape, packaging tape and other plastic products is basically zero. These unrecycled packaging materials not only cause pollution to the environment, but also pose increasing harm to human health.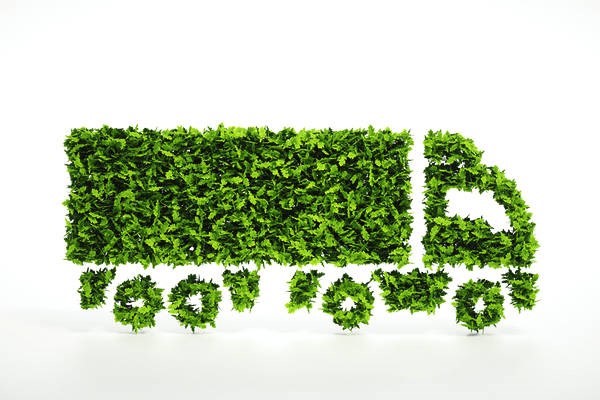 In response, the country has introduced relevant policies, which will basically realize the green transformation of express packaging by 2025, including banning the use of non-degradable plastic tape in postal delivery outlets nationwide. In this context, many e-commerce logistics enterprises have taken action.
The China Express Association recently held a coordination meeting on service support for the 2022 express business peak season, at which the results of the "Double 11" green initiative were released. In the past year, China Post, SF Express, ZTO, YTO, Yunda, STO and many other enterprises in packaging materials, packaging ways and many other aspects have taken active measures.
In addition to express logistics enterprises, the major e-commerce platforms are also in action, such as this year's "double 11", T-mall to comprehensively upgrade the green venue, Cainiao to promote the country's nearly 100,000 outlets to upgrade the "recycle box plan", Jingdong announced to upgrade the "green plan", etc., all in the invisible shows that the green transformation of the e-commerce logistics industry has become inevitable.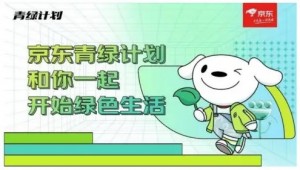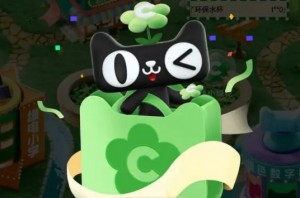 How to carry out green transformation of express packaging?
In the final analysis, the key is the green upgrade of express packages, such as the use of new environmentally friendly materials and degradable materials on express packages. Professor Guo Baohua, director of the Polymer Research Institute of Tsinghua University, has said that for disposable plastics that are not easy to recycle, using degradable materials instead is the best solution.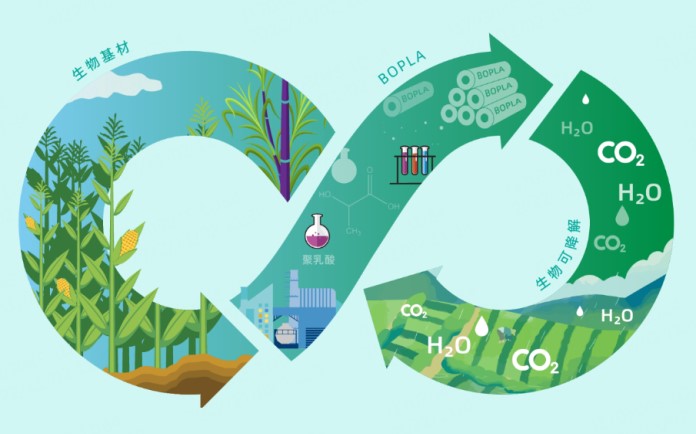 As one of the representatives of degradable materials, BOPLA uses polylactic acid as raw material, has good biocompatibility and degradability, and is environmentally friendly and pollution-free.
In 2020, China's express delivery volume has exceeded 83 billion pieces, and the tape used was 66 billion meters long, which can circle the Earth's equator more than 1600 times. It is only a drop in the bucket to reduce plastic pollution by tape reduction. The come out of BOPLA tapes and labels can make the recycling of express carton packaging no longer complicated and difficult, and the entire express waste packaging can smoothly enter the recycling channel and complete the recycling and degradation work without additional separation work.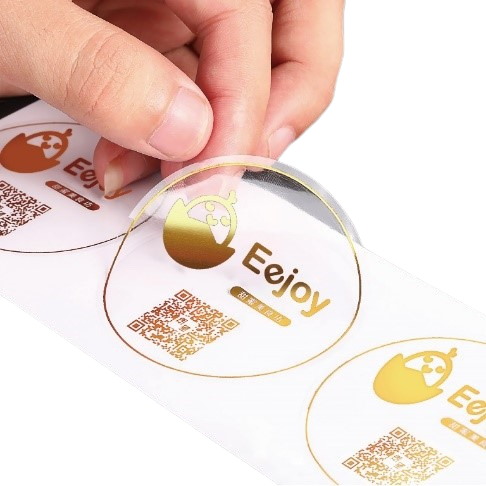 Taking Xiamen Changsu Industrial Co., LTD as an example, launched the first large-scale production of new biodegradable film BOPLA - BiONLY, it can replace the traditional plastic products used in the field of e-commerce logistics, such as box sealing tape, label paste, so it can be of great help to the green transformation of express enterprises.
In June this year, a number of express logistics companies issued the joint initiative of "Earnestly Fulfilling Social Responsibilities and actively dealing with plastic pollution": From now on, to be the implementer of green management responsibility; Start from oneself, be the explorer of green development strategy; Start from every bit and be the propagandist of plastic pollution control. Call on upstream e-commerce enterprises to choose green and biodegradable product packaging, and implement green carbon reduction into the whole supply chain.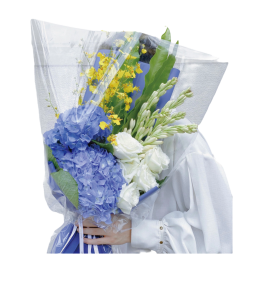 For example, in bag-making, BOPLA will have excellent air permeability and moisture permeability, and can be used in breathing packaging to extend the freshness of flowers; After aluminization, the product barrier performance can be greatly improved to meet the requirements of high barrier and biodegradable double layer; Paper coating can also choose BOPLA instead of traditional plastic film and paper coating, waterproof, anti-oil, anti-scratch, enhance the tactile effect, while taking into account the reduction of carbon and plastic, to achieve the real significance of the whole product structure biodegradable.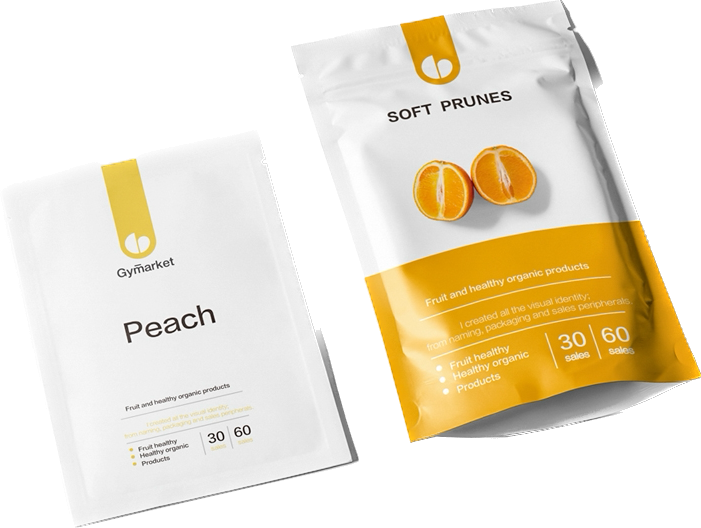 Green consumption, starting from every single one
Everyone is a participant in the practice of green and low-carbon.
As any link in the consumption link, it is an important participant in reducing carbon emissions. As a brand owner, no matter the products or packaging, we should constantly integrate and realize green environmental protection, reflecting the brand's sense of social responsibility; As a logistics supply chain, we should consider how to reduce carbon emissions. For example, we should use degradable materials for express packaging and tape that are not easy to recycle. As consumers, consumption behavior and living habits are also crucial. In the face of "Double 11" with low discounts and much publicity, we should keep rational consumption and avoid resource waste. At the same time, improve the awareness of environmental protection, do a good job of garbage sorting, take the initiative to participate in the aftermath of express packaging. Fulfill the responsibility and obligation of low-carbon environmental protection from bit by bit.
Email:marketing@chang-su.com.cn
---
Post time: Nov-17-2022