Xiamen Changsu Industrial Co., Ltd., established in 2009, is an international leading BOPA film manufacturer and supplier integrating product R & D, intelligent manufacturing and marketing promotion. The functional film, such as BOPA film are provided in various fields of large consumer industries, for instance, food, daily-uses, pharmaceuticals electronic products and new energy vehicles, etc.. It has met the public's needs for various products in people's livelihood consumption in terms of convenience, storage and use, but also ensures the public's health and safety of clothing, food, housing and transportation in an all-round way.
Adhering to the company mission, Better Materials, Better Life, Changsu focuses on the research and application of functional films and core technologies. Now, Changsu has realized the mass production of core products in ULTRANY series products, Supamid series products, PHA for Li-battery Package and Biodegradable BOPLA film. Filling the gap of high-end film material market and continuing to lead technological innovation and development of the industry.
Not only has Changsu's innovation in technologies and products always maintained the leading position in the industry, but also won the National Intelligent Manufacturing Pilot Demonstration Project, the National "Green Factory" Project and has been selected as the Invisible Champion of Made in China. It is the first Chinese member of the Save Food Initiative of FAO and continues to make contributions to protecting and improving the product safety of large consumer industries and ensuring global food security.
Moreover, Xiamen Changsu pays high attention to the harmonious co-existence and integrated development between enterprises and people, nature and society. After years of development and accumulation, Xiamen Changsu has formed a unique cultivated management system and has a professional management team and research team. In the future, Xiamen Changsu will continue to provide more high-quality functional film for mankind through scientific and technological innovation, strive to become a global excellent corporate citizen, and make unremitting efforts to improve the quality of human life and create a beautiful ecological environment.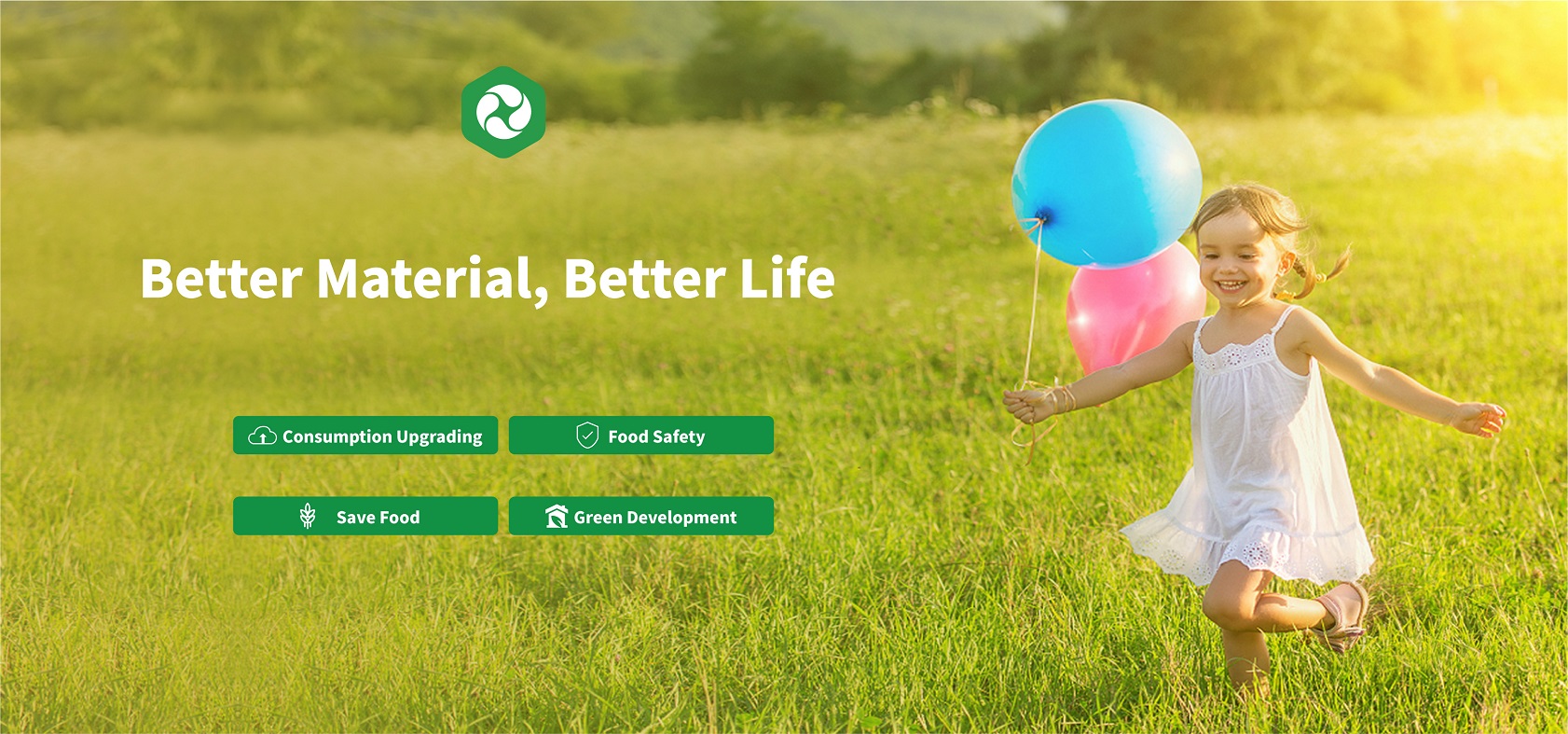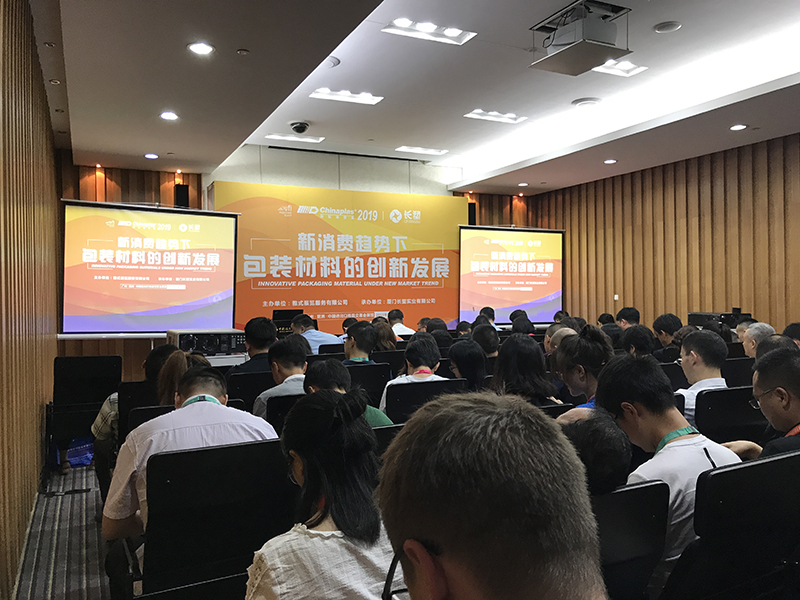 The 33rd International Exhibition on Plastics and Rubber Industries in Guangzhou-May. 23th, 2019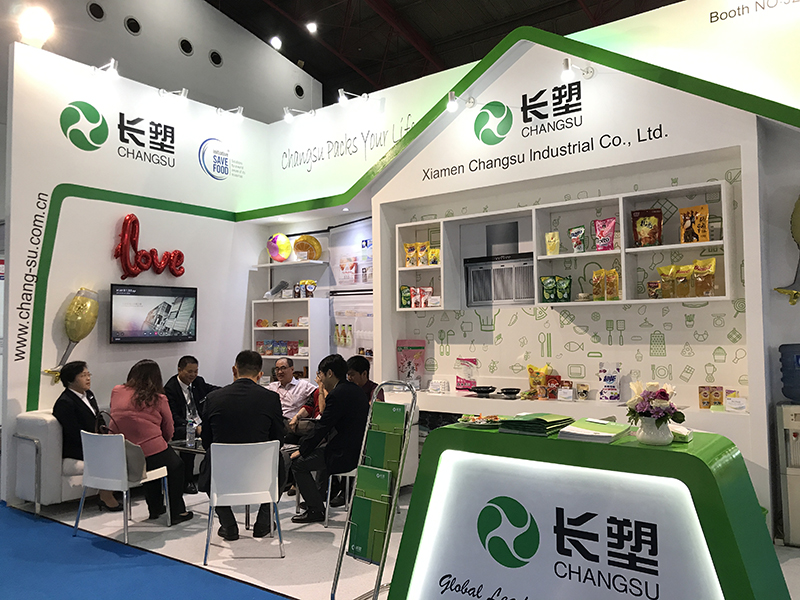 INDOPLAS in Indonesia-Step. 19-22th, 2018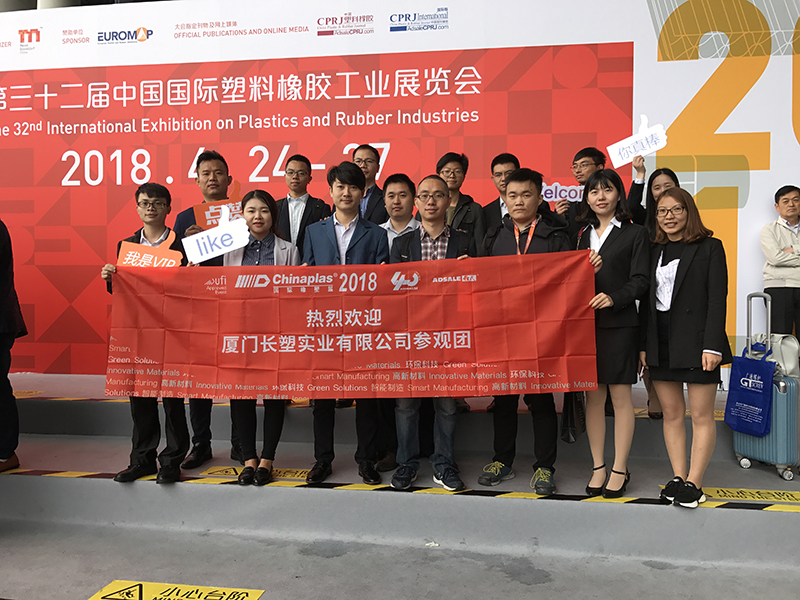 The 32nd International Exhibition on Plastics and Rubber Industries in Shanghai-Apr. 24-27th, 2018